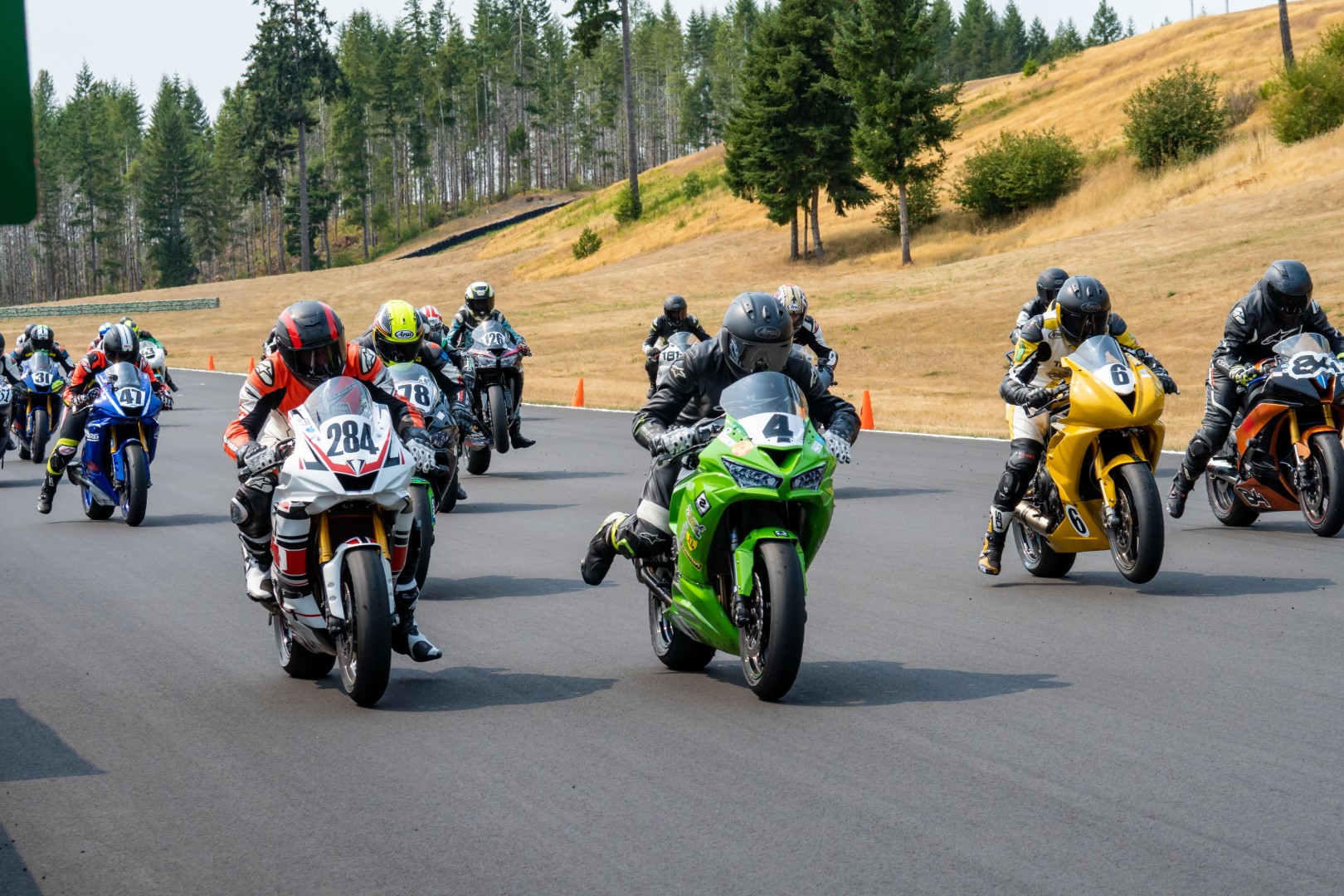 The fastest motorcycles in the PNW
Looking to add some excitement to your weekend? Come watch a race with WMRRA! Our events host a wide variety of bike classes, from Ninja 250s to souped-up superbikes to vintage two-strokes and everything in between. Best of all, it's completely free!
We race at several beautiful tracks across western Washington and northern Oregon. Check out our scehdule below to see when we're in your neighborhood.
Looking for the best seat in the house? Come try your hand at corner working.
Race Schedule
Date
Location
Schedule
OMRRA